The Book of Tequila by Bob Emmons (1999, Hardcover, First Edition)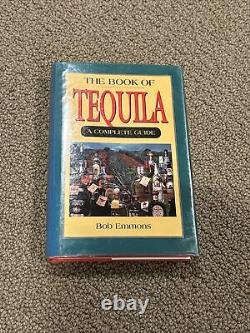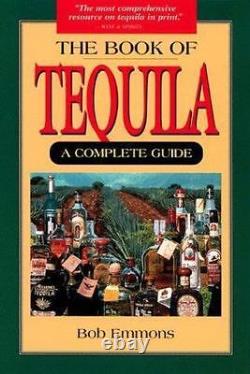 The Book of Tequila by Bob Emmons is a must-read for any beverage enthusiast. This First Edition hardcover book, published by Purple Bear Factory Books, Incorporated. It is an instructor guide that covers the topic of alcoholic beverages in general, with a particular focus on tequila. The 306-page book is written in English. It includes detailed information about the history, production, and types of tequila.
Additionally, it contains recipes and tips for making cocktails with tequila. This book is a valuable addition to any collection and an excellent resource for anyone interested in learning more about tequila.