Slim Shot-2 Dual Dispenser Tequila Herradura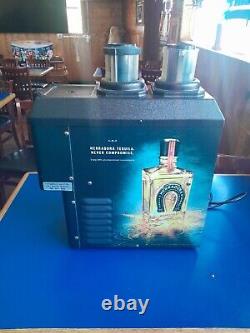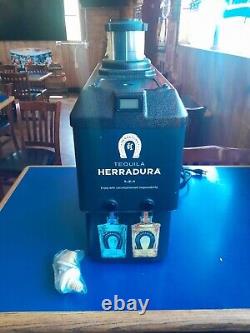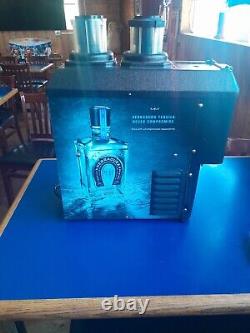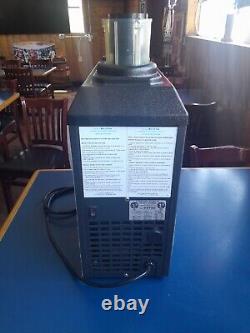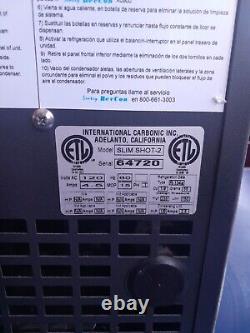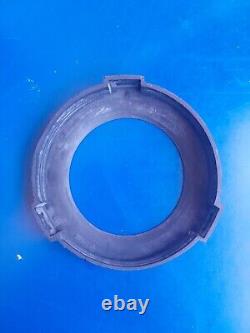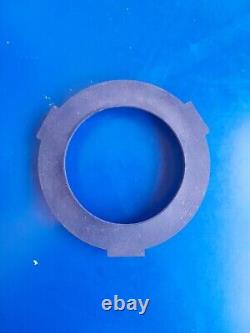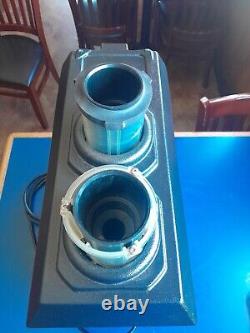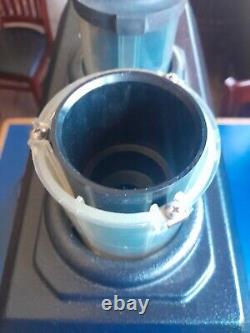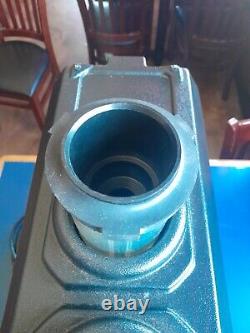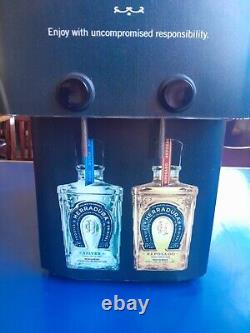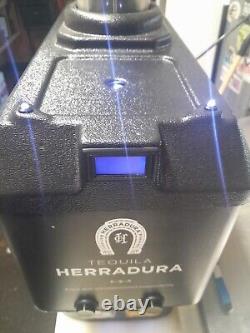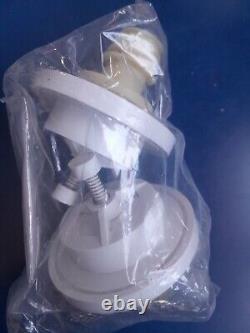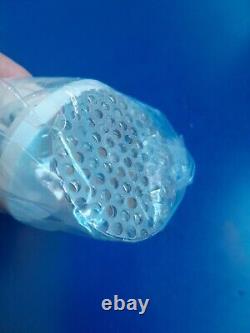 MISSING A RUBBER SEAL ON TOP SEE PHOTOS. Introducing the SLIM SHOT-2 DUAL DISPENSER, a premium addition to your bar and beverage equipment collection. This dispenser is perfect for serving up shots of Tequila Herradura to your guests with ease and style. Crafted with high-quality materials and designed for durability, the SLIM SHOT-2 is an excellent investment for your business or personal use.
With its sleek and elegant design, this dispenser is sure to impress your guests and elevate your bar's aesthetic. Get ready to serve up some delicious Tequila Herradura shots with the SLIM SHOT-2 DUAL DISPENSER.