SAUZA NUESTRO TEQUILA Domino Set Wood Box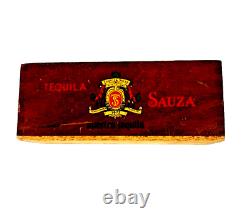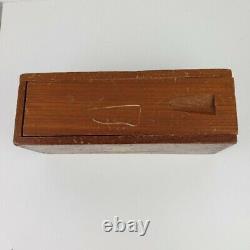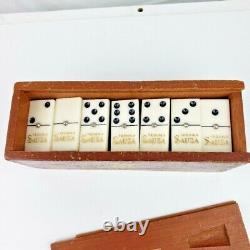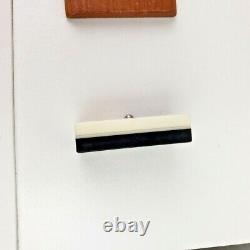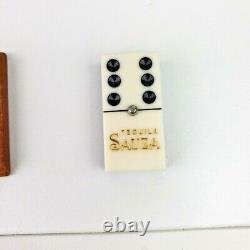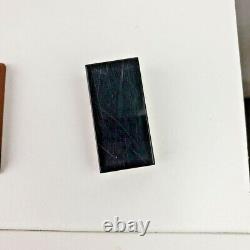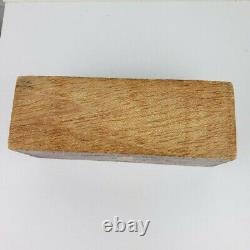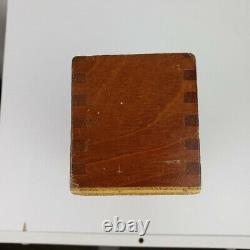 Set of quality dominos with Sauza Nuestro Tequila advertising on the front. Comes in dovetailed wooden box with sliding top (does have a scratch on it). Half black and half white dominos with silver ball. Thanks for shopping with us, we strive to offer quality pre-loved and NWT clothing and hard goods.
A portion of our proceeds are donated to the SPCA.