Mexican tequila shots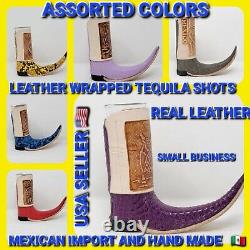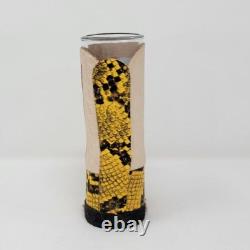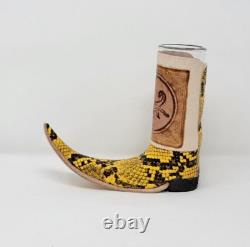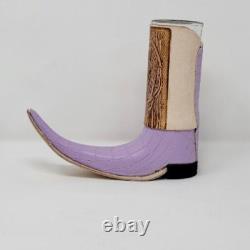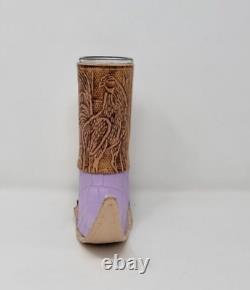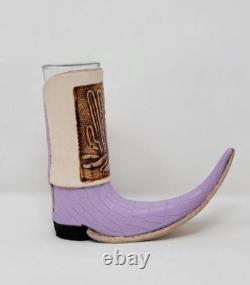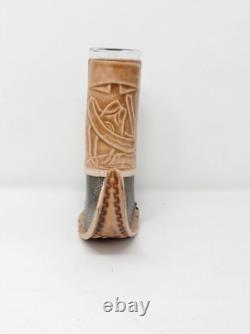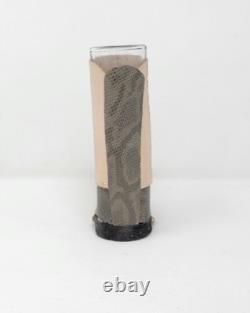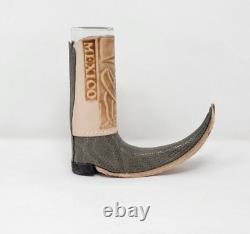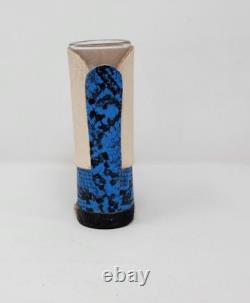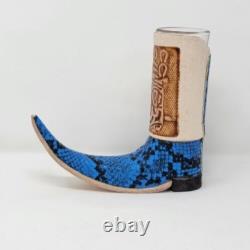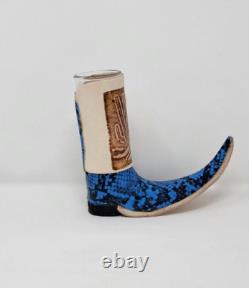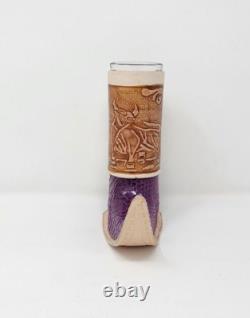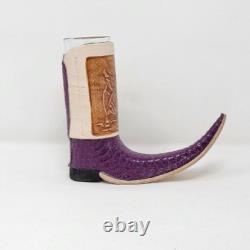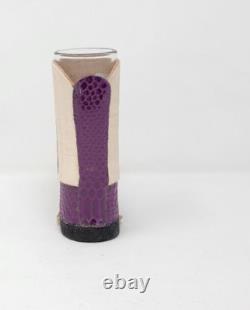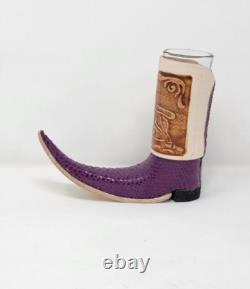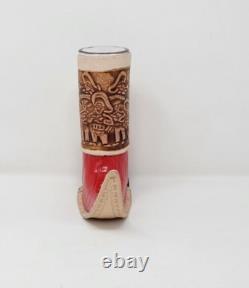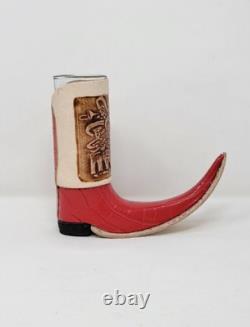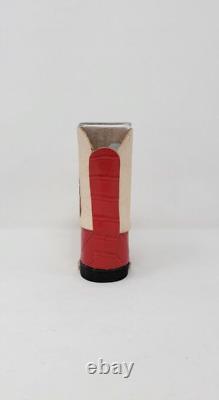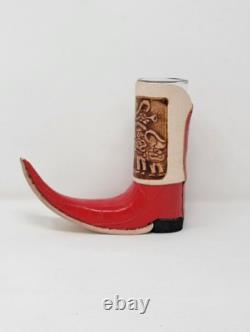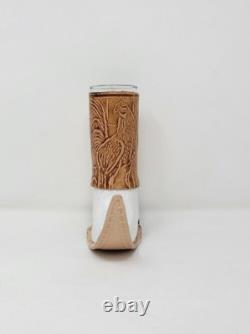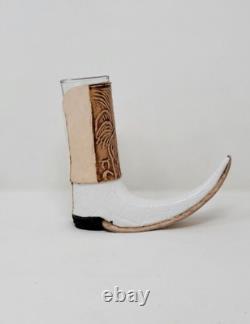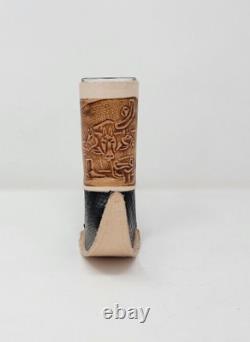 We send random assrted colors ony and designs. Leather skin and glass tequila shot.
To drink, simply take a small sip of tequila straight and enjoy. If you feel the need as a new tequila drinker, you can try your tequila with some lime (called limon in Mexico) and some (finely ground) salt.
After every sip or two, dip your wedge of lime into a small amount of salt and suck on i. You can take out the tequila glass shot to wash it great for 5 de mayo.
My product is hamdamde in mexico with leather and glass tequila shots. For 5 de mayo or day of the dead. We are family owned and operated.