Jose Cuervo Tequila Reserva Collector Box 2007 Pedro Friedeberg Rare Sample 2.5L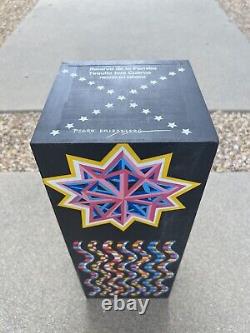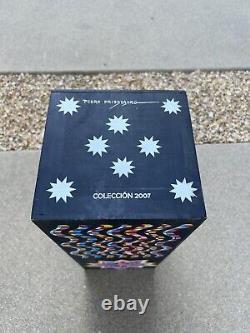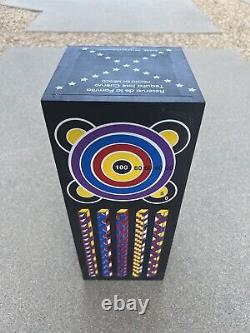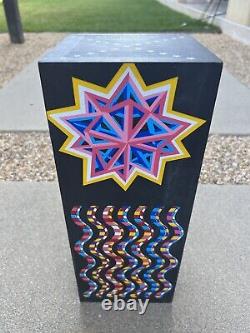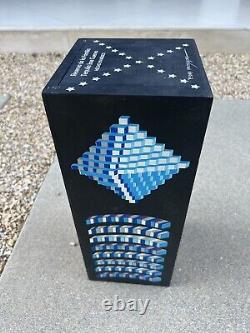 I cannot even find another photo of this box online nor have I seen anyone have it. Not in any rush to sell this piece as I know the right collector will know he won't find this item again. This is an EXTREMELY rare piece from Jose Cuervo. Box is from 2007 and is in Perfect Condition. Only given to Friends and Family, extremely rare piece!! 2.5L Size the most rare size.
Box is in perfect 10/10 condition please see photos. Message me with any questions. This is a rare and highly sought-after collector's item for lovers of tequila and advertising memorabilia. The Jose Cuervo Tequila Reserva de La Familia Collector Box was created in 2007 by the renowned Mexican artist Pedro Friedeberg.
The wooden box features intricate designs and is adorned with the iconic Jose Cuervo logo. This unique piece of advertising history is perfect for display in a home bar or as a conversation starter for collectors. It is an original creation that showcases the theme of the distillery and the brand of Jose Cuervo.
Don't miss this opportunity to own a piece of tequila history.