Art Collage Poster Tequila Patron Still Life Print Made Out Of Tequila Labels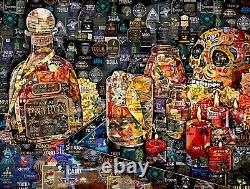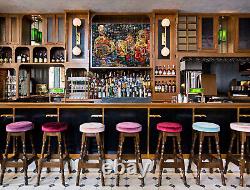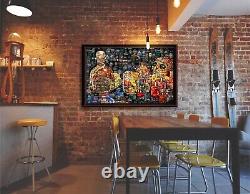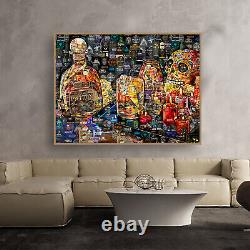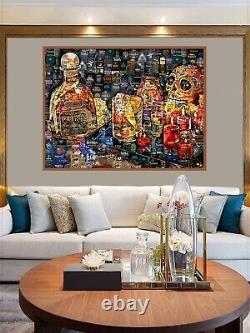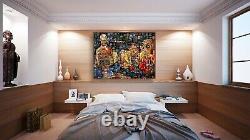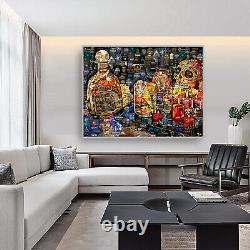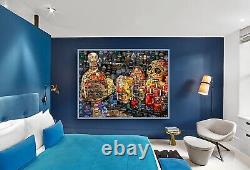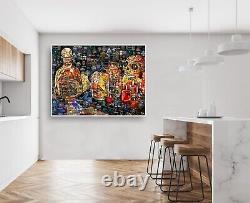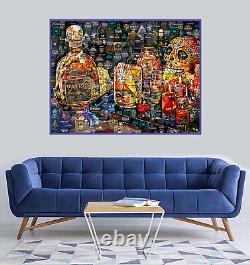 This original work was made on the computer (digital graphic design) out of tequila labels. More artworks - search the main website - CollageWorld. Printed on 12pt Poster Semi-Gloss Paper Stock featuring thickness and durability. Museum-quality poster made on thick and long-lasting matte (uncoated) paper. Paper weight: 200 gsm / 80 lb.
Please contact me if you would like to print the collage in the specific custom size.